With the continuous improvement of people's living standards, more and more people eat sea cucumbers. The price of sea cucumbers in China is higher and the quality is uneven, so more people begin to turn their attention to imported sea cucumbers. At present, the price of imported sea cucumber on market compares domestic sea cucumber to want to go up low commonly many, from this many consumer also produced doubt: why import sea cucumber so cheap? Is not cheap goods? Not really. China has been eating sea cucumbers for thousands of years. Due to low yield and other reasons, sea cucumbers have always been relatively expensive in China. However, the countries that eat sea cucumbers in the world are probably only a few east Asian countries such as China, Japan and South Korea. Foreigners do not eat sea cucumber, does not mean that the nutritional value of sea cucumber is low, in fact, in the final analysis is the problem of cultural differences in diet. Chinese people believe in the theory of "nourishing food" in traditional Chinese medicine, believing that sea cucumber has the function of "nourishing kidney and nourishing blood", but there is no such theory as "deficiency of qi and blood" or "kidney deficiency" in western medicine. Therefore, they do not quite agree with the concept of "nourishing food".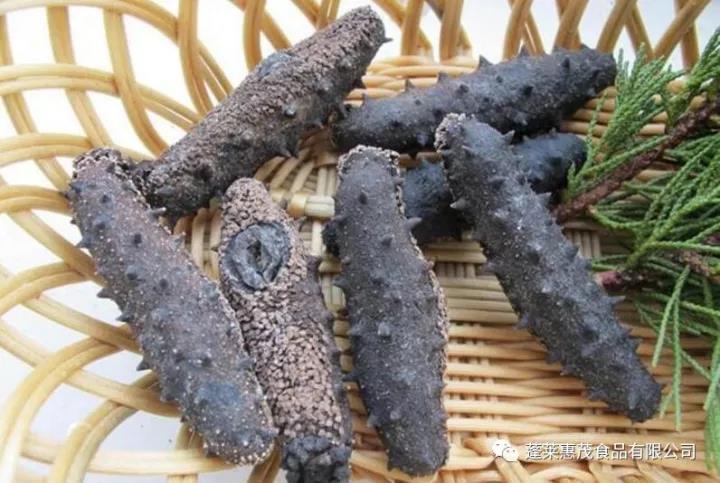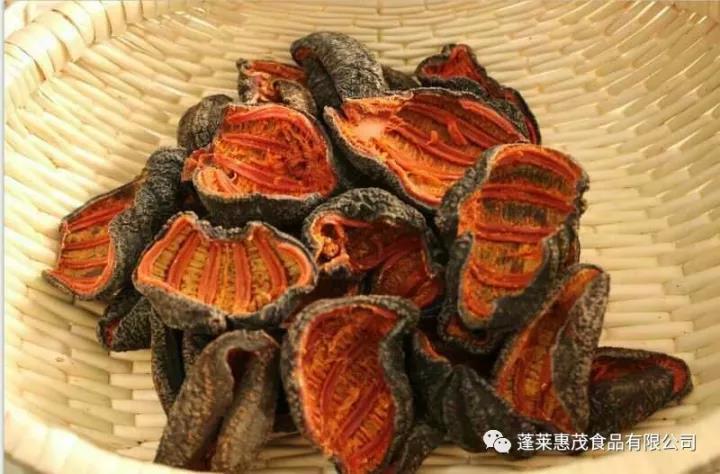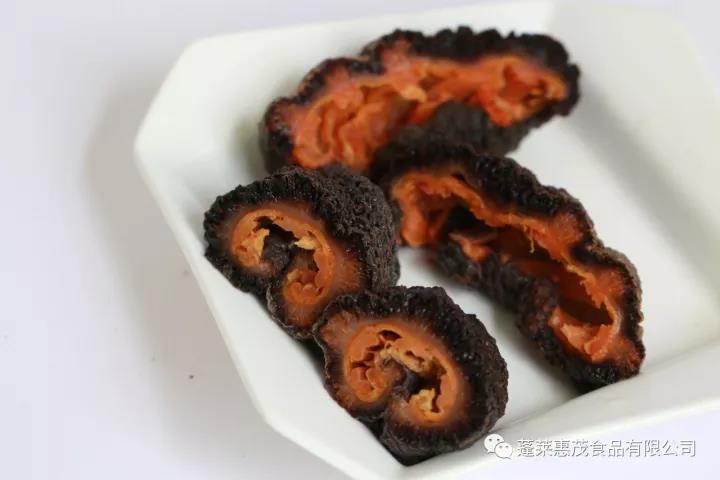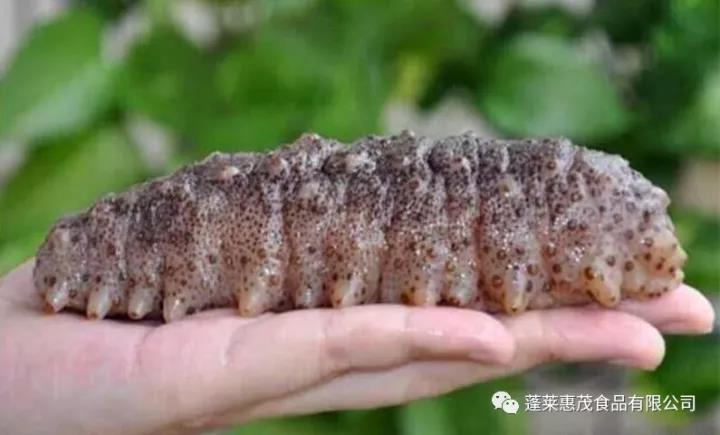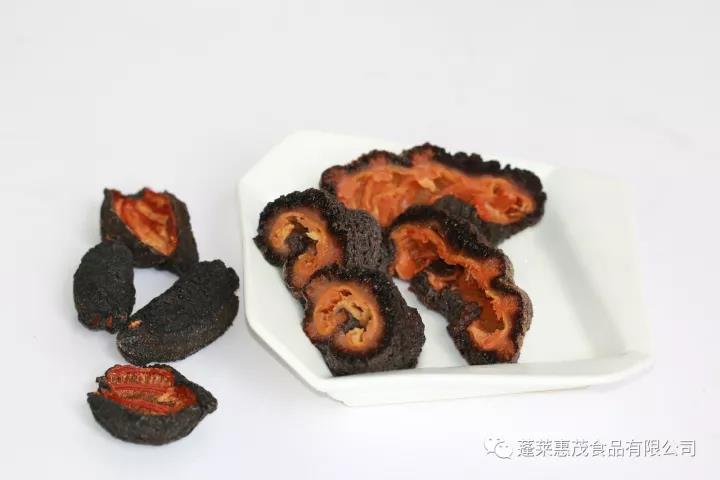 What is the difference between imported and domestic sea cucumber? Why are imported sea cucumbers cheaper than domestic ones?
Europeans and americans do not eat sea cucumbers, so the price is relatively low. Secondly, most of the cultured sea cucumbers in China have high costs from the beginning of seedling cultivation. The costs of site rent, labor cost, epidemic prevention and disaster prevention, feed vaccine, survival of ginseng and seedlings, fishing and processing are all added to the costs of sea cucumbers. And foreign sea cucumber basically is wild sea cucumber, catch only carry cost, the price is relatively low also. In terms of nutritional value, as the species of foreign and domestic sea cucumbers do not completely overlap, many foreign sea cucumbers were not recognized when they were first introduced to China. However, in fact, many foreign sea cucumbers have very high nutritional value and relatively high contents of collagen, unsaturated fatty acids and amino acids. And because foreign sea cucumber is wild sea cucumber, the growth year is also relatively long, the accumulation of nutrients is more, so compared to the cultivation of sea cucumber is also more advantages.