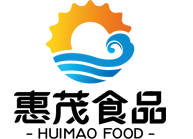 ¡¡¡¡As a man grew up with the sea ,Ning, the founder of huimao food, has benefited from the gift of the sea since childhood. And the sea cucumber was the most precious gift that the sea gave him. "The original intention of making sea cucumber is very simple, just because of its nutritional ...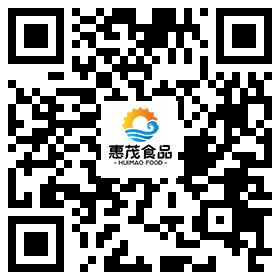 Official website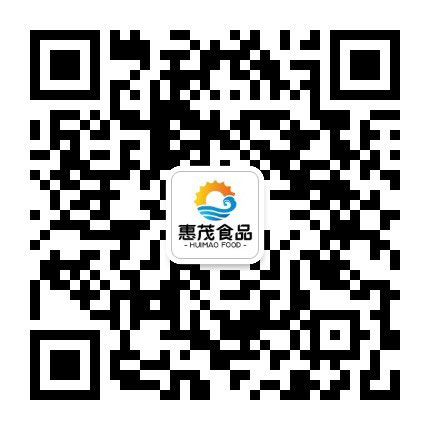 WeChat official account
Penglai Huimao Food Co., Ltd.
National service hotline£º400-8535-277
Address£º no. 17, penglai city, shandong province
Telephone£º0535-5859111
Fax£º0535-5859111